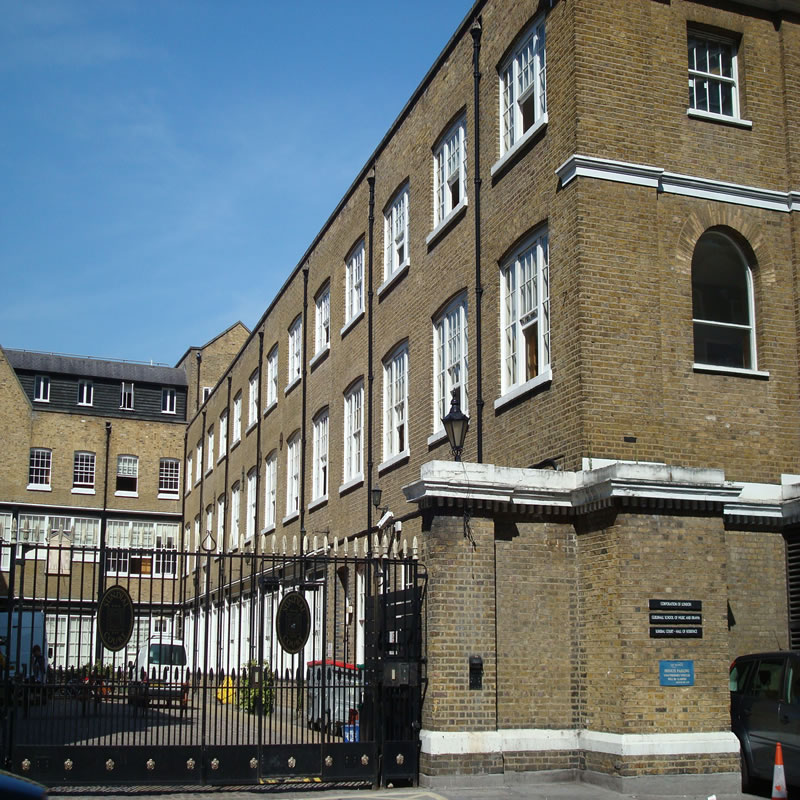 Client: Guildhall School of Music & Drama
Location: 38 – 42 Chiswell St, London EC1
Consultants: 
Employer's Representative & Project Manager: GSMD
Architect, PQS & Building Services: Beveridge Associates Partnership
CDM Co-Ordinator: Schal International Management Ltd
Value:£900,000
Project Description:
The final phase of an extensive refurbishment within the existing occupied Sundial Court flat complex, comprised 26 flats of 3-, 4-, 5- or 6-bedrooms. Internal repair works consisted of repair to water damaged plaster finishes & wet & dry rot treatment. Internal works also included the replacement of all kitchens & bathrooms. External works included repair to gutters, cast iron rainwater systems & pitched & flat roof coverings. All flats & common areas were also repainted.