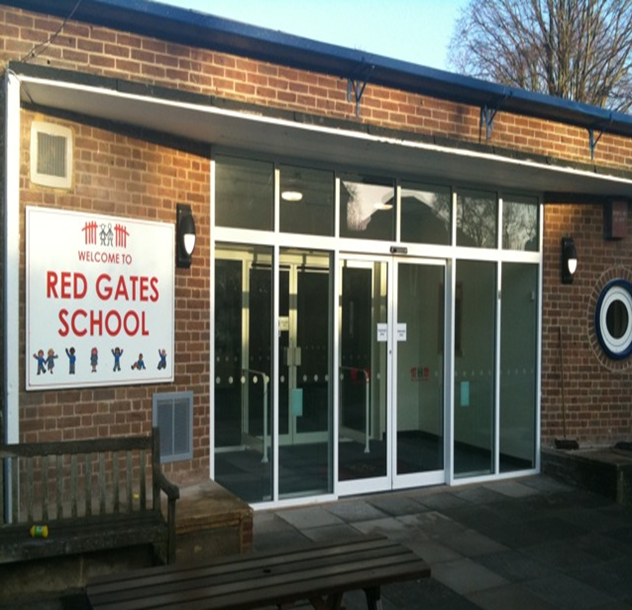 Client: London Borough of Croydon
Location: Farnborough Ave, Croydon, Surrey
Consultants:
Architect, Contract Administrator, Structural Engineer & Building Services: Frankham Consultancy Group Ltd
QS: SENSE Cost Consultancy Ltd
CDM Coordinator: Playle & Partners
Value: £2.9m
Project Description:
The construction of single storey extension & refurbishment of existing school buildings. The etensions are of steel and masonry frame construction to form classrooms, administration wing. The refurbishment works included services isolation, partial demolition & strip out of existing building.