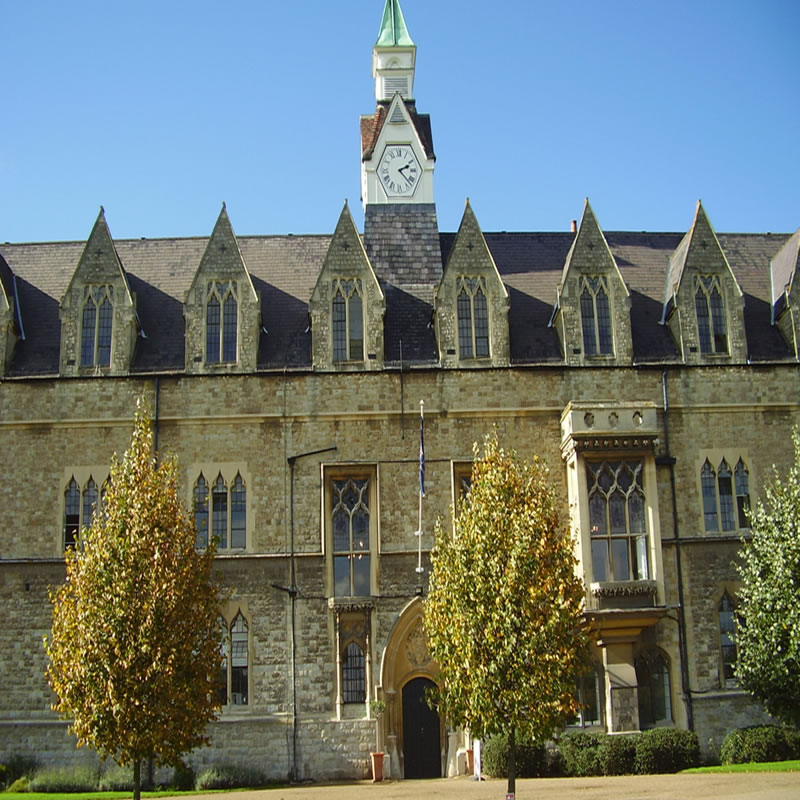 Client: Independent Education Association Ltd
Location: Church Road, Ashford TW15 3DZ
Consultants:
Architect & Contract Administrator: Richard Ibbett Associates
Structural Engineer: Michael Chester & Partners LLP
QS & CDM Co-Ordinator: Burr & Neve Management
Building Services: Barry Griffin Associates
Value: £2.45m
Project Description:
Phased refurbishment & extension to Grade II Listed St. David's Girl's school (renamed St James School after completion). Works included the addition of 14 classrooms to the principle building, remodelling of the 1st floor to include living accommodation, gym area and common areas. Works to the ground floor included demolition, drainage & reconfiguration of the kitchen.